Rithwik Foundation for Performing Arts is able to continue on its mission to promote Indian classical music and dance by partnering up with like-minded organizations. Here are the Key Associations of RFPA, who work with us, organize shows with us, and jointly participate in digital initiatives.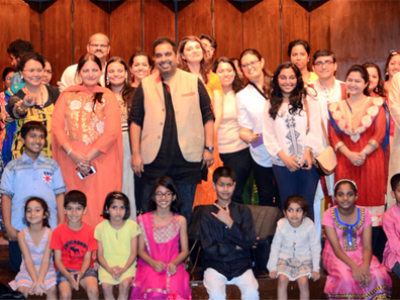 Shankar Mahadevan Academy
RFPA is associated with the Shankar Mahadevan Academy since 2018 and looks forward to working together in future. The Shankar Mahadevan Academy has one of its headquarters at the RFPA center in Pune. Together, RFPA and SMA jointly hosted Sammaan, a global talent hunt.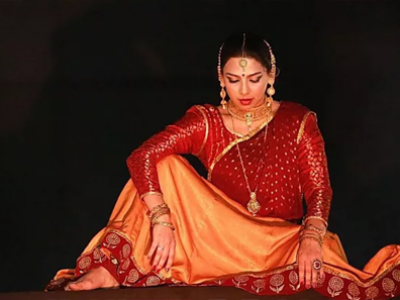 Rujuta Soman Cultural Academy
The Rujuta Soman Cultural Academy (division of RFPA since year 2019) was founded in the year 2000 by Rujuta Soman. The academy trains students of all ages from different cities all around the globe in pure classical Kathak. RSCA offers a complete foundation course in Kathak.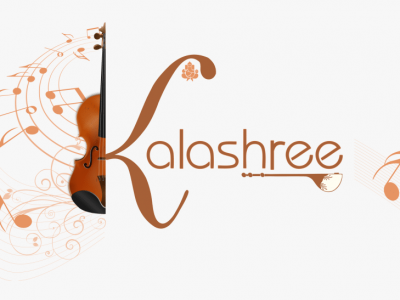 Kalashree Music Foundation
Kalashree Music Foundation is a music school-cum-charitable foundation formed by Indian Classical Violin Virtuoso Maestro Kala Ramnath, who deeply believes in the power of music in making this world a better place to live. RFPA has been associated with Kalashree Music Foundation since 2020 in various initiatives including conducting online classes for Violin and Vocal Music.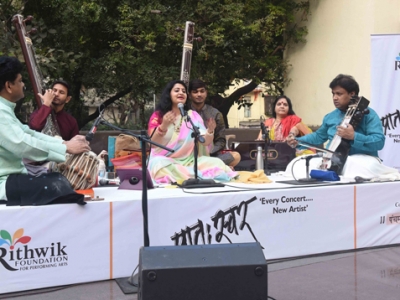 RFPA, as a partner, has started supporting 'Pratah Swar' from the year 2020. The tagline says ''every concert, new artiste" and staying true to the words, this event has till now showcased various talented artistes through a total of 109 shows of 'Pratah Swar' till date. Its objective is to showcase the rich indian traditional performing arts. Pratah Swar is a bold step towards supporting artists at all levels of expertise.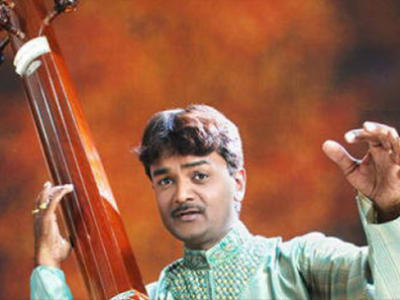 Swarateerth, an initiative by Pt Jayateerth Mevundi, was launched in 2010.  Swarateerth works to encourage the younger generation, especially those from economically weaker backgrounds, to provide opportunities to young artists to build their skills in complementary industries enabling them to continue their artistic pathways. Mevundi ji's Swarateerth initiative is an invaluable initiative for a music and dance organisation like RFPA.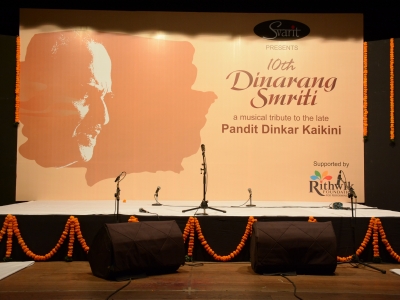 Svarit, with the support of RFPA, celebrated the 10th year of its annual festival, Dinarang Smriti. This festival, which is held in the memory of the stalwart performer Pandit Dinkar Kaikini, celebrates his legacy through performances of living legends of Hindustani music. This year, the festival was held in three sessions at the Bharatiya Vidya Bhavan, Chowpatty, Mumbai.