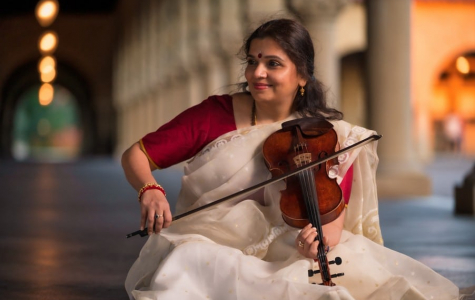 Kalashree Music Foundation
Kalashree Music Foundation is a music school-cum-charitable foundation formed by Indian Classical Violin Virtuoso Maestro Kala Ramnath, who deeply believes in the power of music in making this world a better place to live. Kala Ramnath, as an artist, is at the vanguard of the present generation of Indian instrumental super-stars. Due to her rigorous training in the Hindustani classical tradition – and familiarity with the Carnatic classical tradition – she comfortably forges musical alliances with artists of renown from different genres around the globe incorporating elements of Western Classical, Jazz, Flamenco, and traditional African music into her rich and varied repertoire.
As the founder of Kalashree, she is pivotal in its creation and vision. Kalaji was greatly inspired by how classical music was used in Hungary and even Venezuela where the program El Sistema's mission was not to create professional musicians, but to promote the collective practice of music to help children and young people in achieving their full potential and acquiring values that favour their growth. So, in 2012 Kala ji requested her friend Sayan Mukerji, who himself is a musician apart from having a great corporate career, to join her as he too shared her vision in her endeavour to start a non-profit to help underprivileged children through music. Thus, Kalashree was born in India.
RFPA has been associated with Kalashree Music Foundation since 2020 in various initiatives including conducting online classes for Violin and Vocal Music.