A Global Fusion Of Artists & Their Art
Swarateerth Series
Swarateerth is an initiative by Shri Jayteerth Mevundi, which is supported by Rithwik Foundation. Our aim with this initiative is to encourage the younger generation to dedicate their lives to the pursuit of music.
Swarateerth offers a two-pronged action plan to achieve its objectives. Establish a platform for the young artists to present their art. Young talent needs to be spotted early on and offered platforms to present their skills. Swarateerth collaborates with organizations working in the field of Fine and Performing arts. We are on a mission to identify talented artists and provide them the opportunities they need to excel.
In the initial stages of their career, performing artists face two big challenges. One is the lack of platforms to present their talent. Even if they do get a platform, they get meagre incomes and performance remuneration. Swarateerth will support artists to augment skills required for career opportunities in complementary industries. This will enable emerging artists to supplement their incomes and continue their artistic career pathways.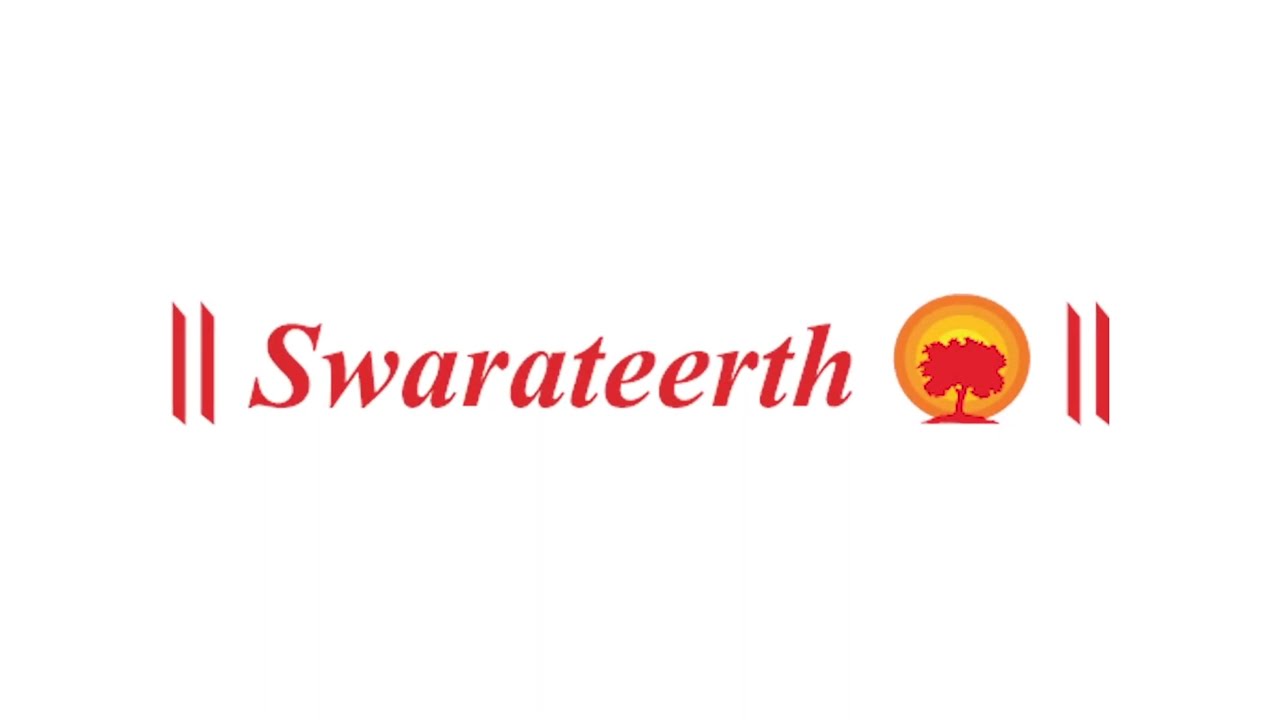 Be informed for upcoming Swarateerth Events
Register For Swarateerth

Watch Past Swarateerth Editions
Swarateerth Archive