What's New?
Tap the banners for details.

Regular Events of RFPA
At RFPA, we organize soulful events worth enjoying for the audience. We curate flagship events that feature wonderful performances from the maestros of the music and dance industry.
We partner with other music and dance organisations to bring to you special events that cherish the variety of our performing arts.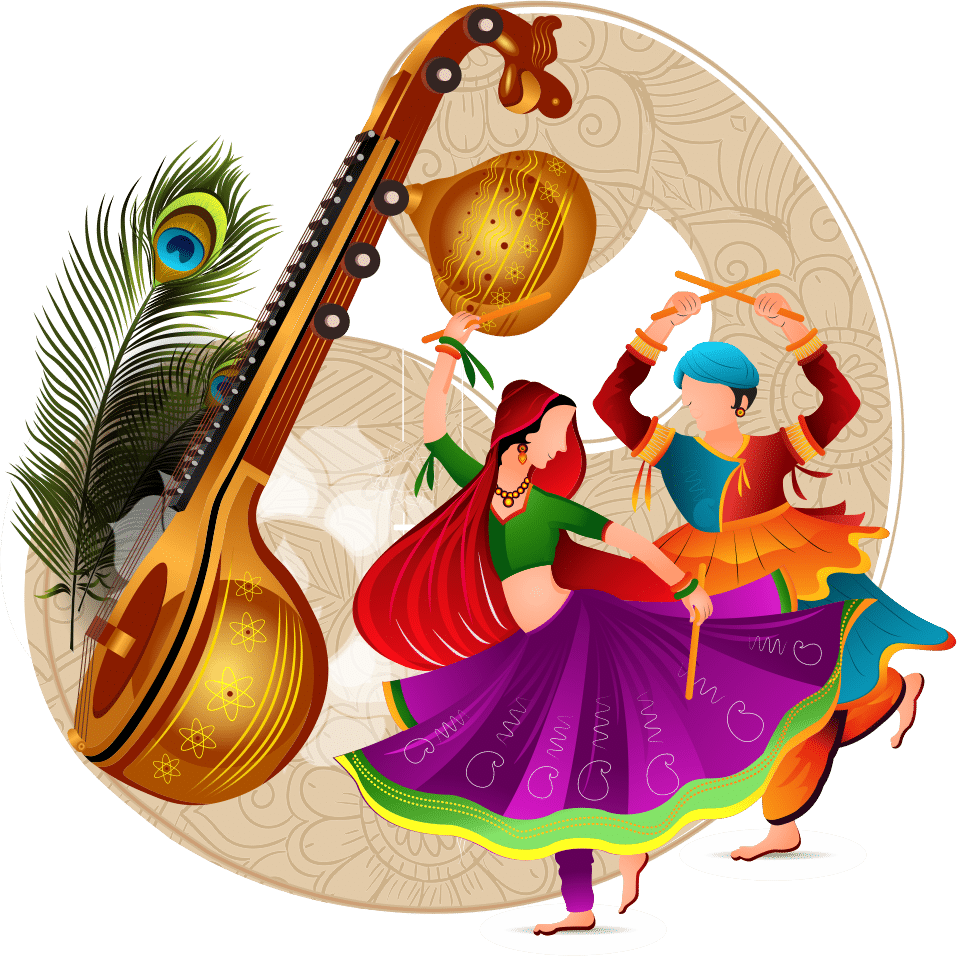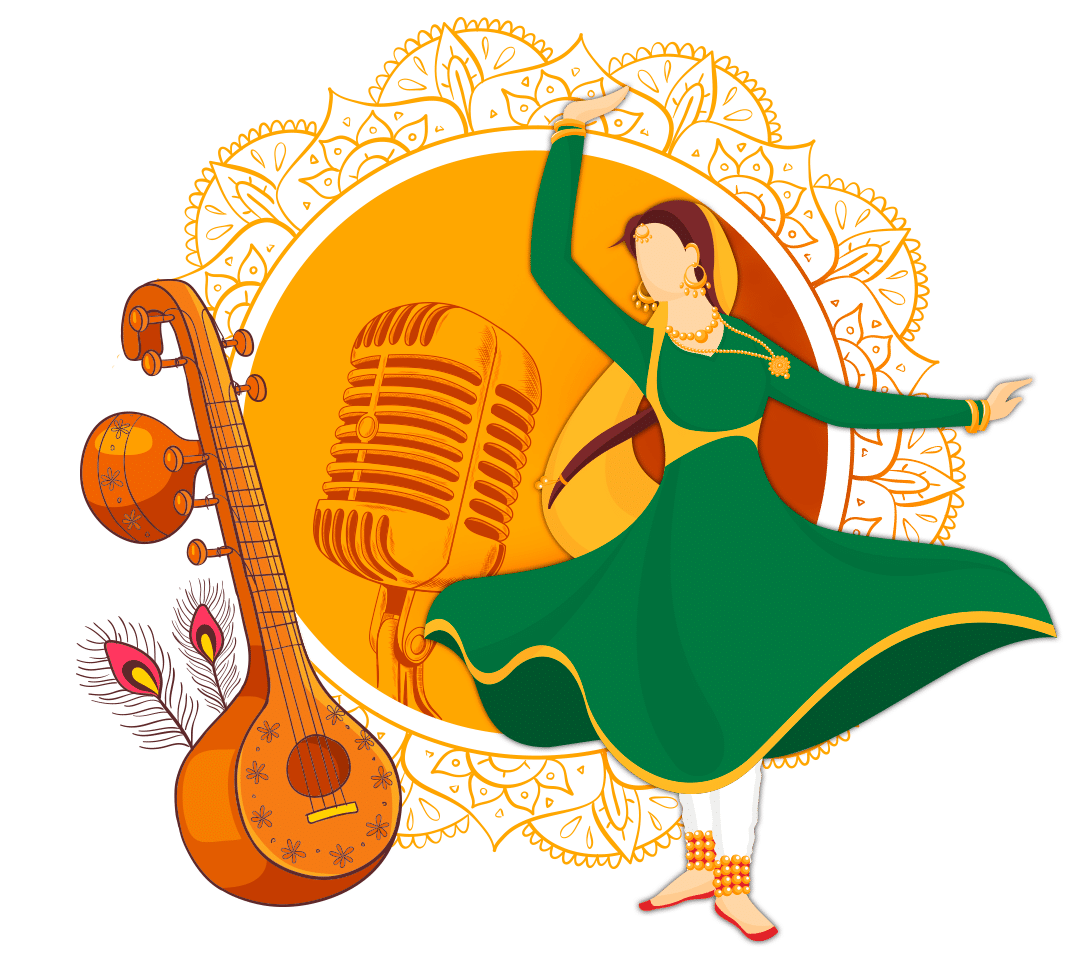 Key Associations of RFPA
We have joined hands with other like-minded people and organisations. Together, we curate and produce quality classical music and dance events, support emerging artists, and maintain the enthusiasm around our artistic heritage.
Some of our key associations partner up with us for physical and online events, some assist emerging artists through our digital platform, while still  others have co-hosted global talent hunts to scout for hidden talent.

Join Our Community
Interested in Rithwik Foundation for Performing Arts? Become a part of our team! Currently we are open to collaborations from artists and volunteers, each collaboration packaged with lots of exciting opportunities. We also offer four types of special memberships, each with its own plethora of benefits.