Recent Events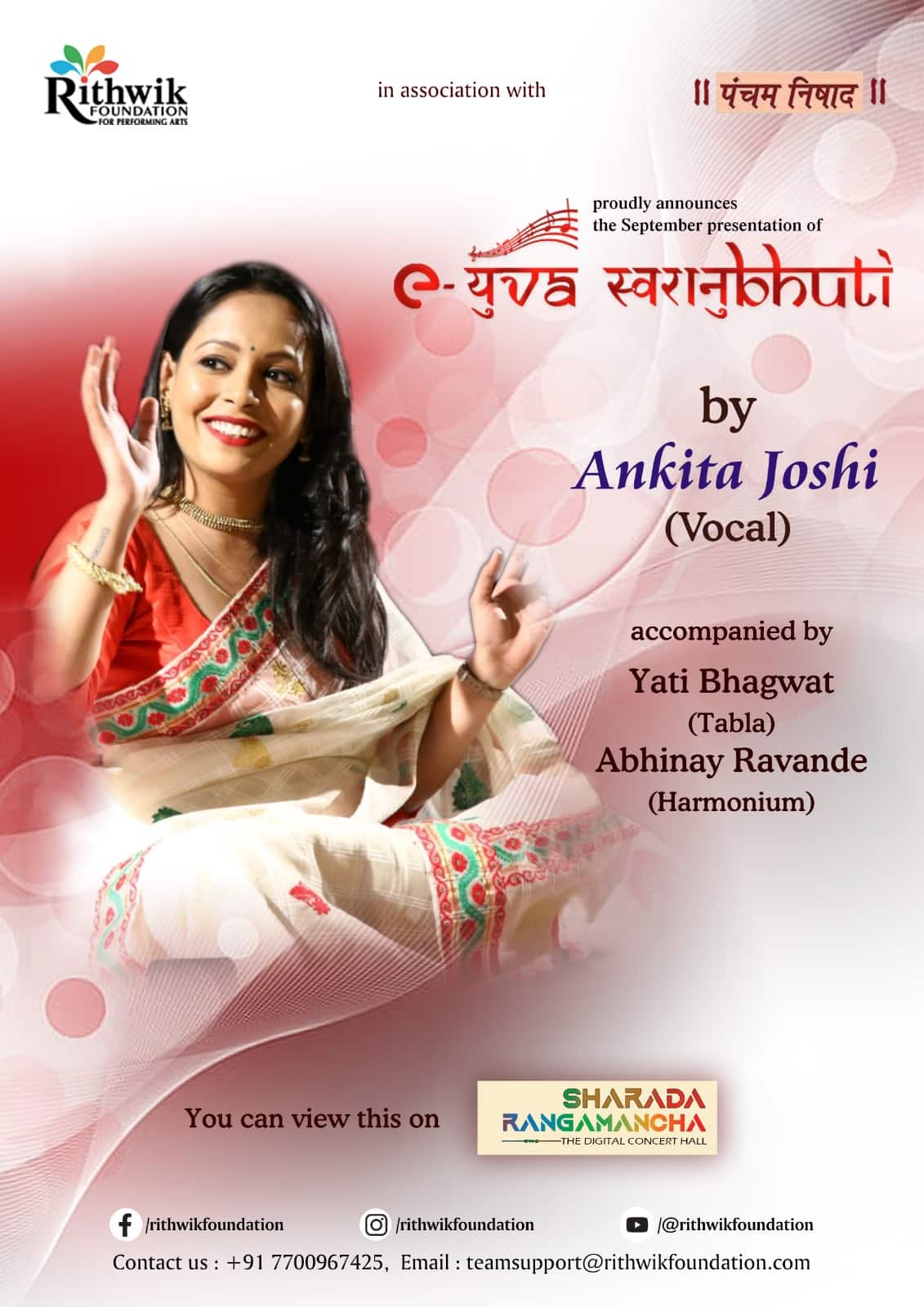 e-Yuva Swaranubhuti September 2023
e-Yuva Swaranubhuti September 2023 features Smt. Ankita Joshi.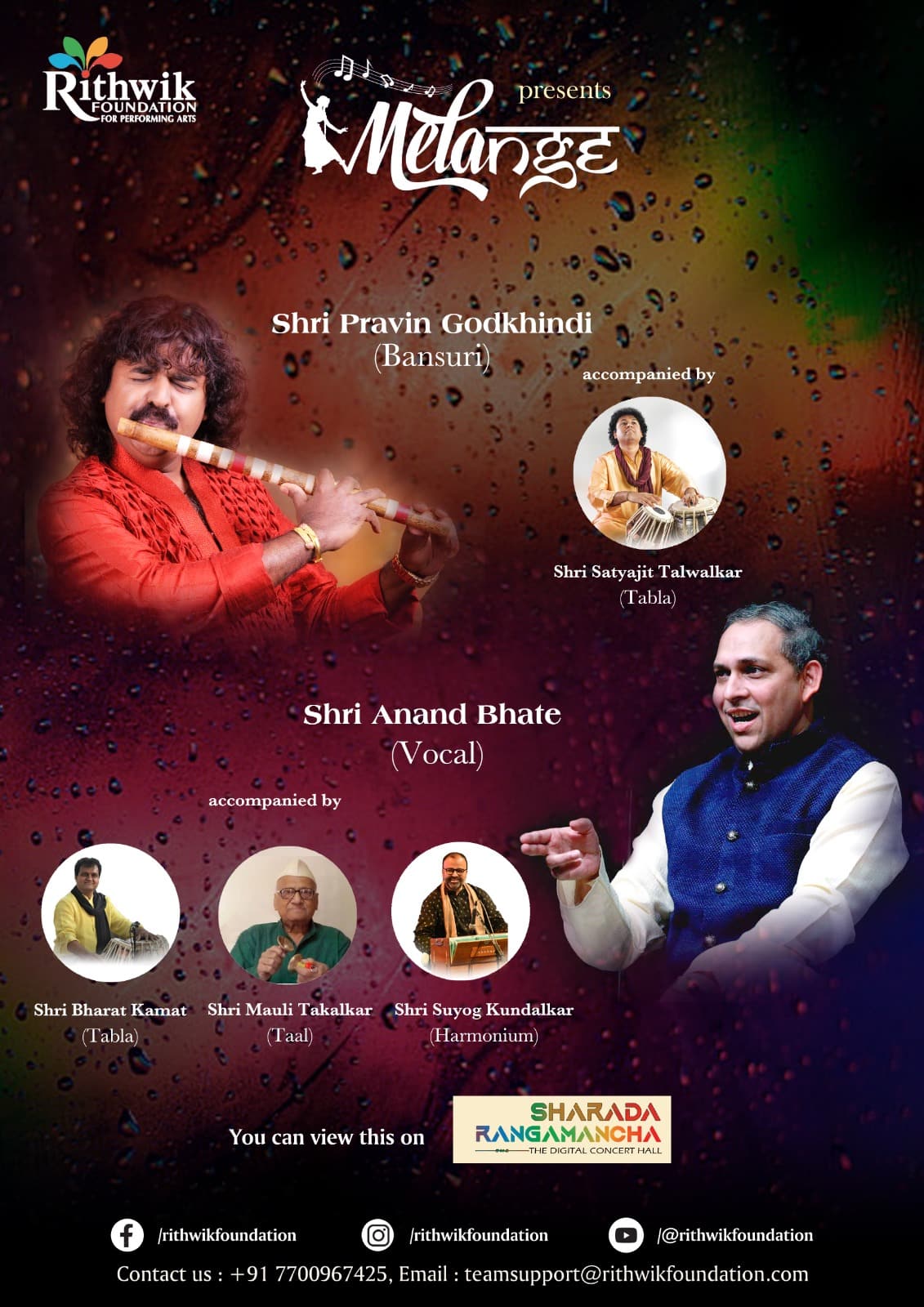 The digital broadcast of Mélange 2023 has launched, featuring Shri Pravin Godkhindi and Shri Anand Bhate. Watch for free, any time, through the button below.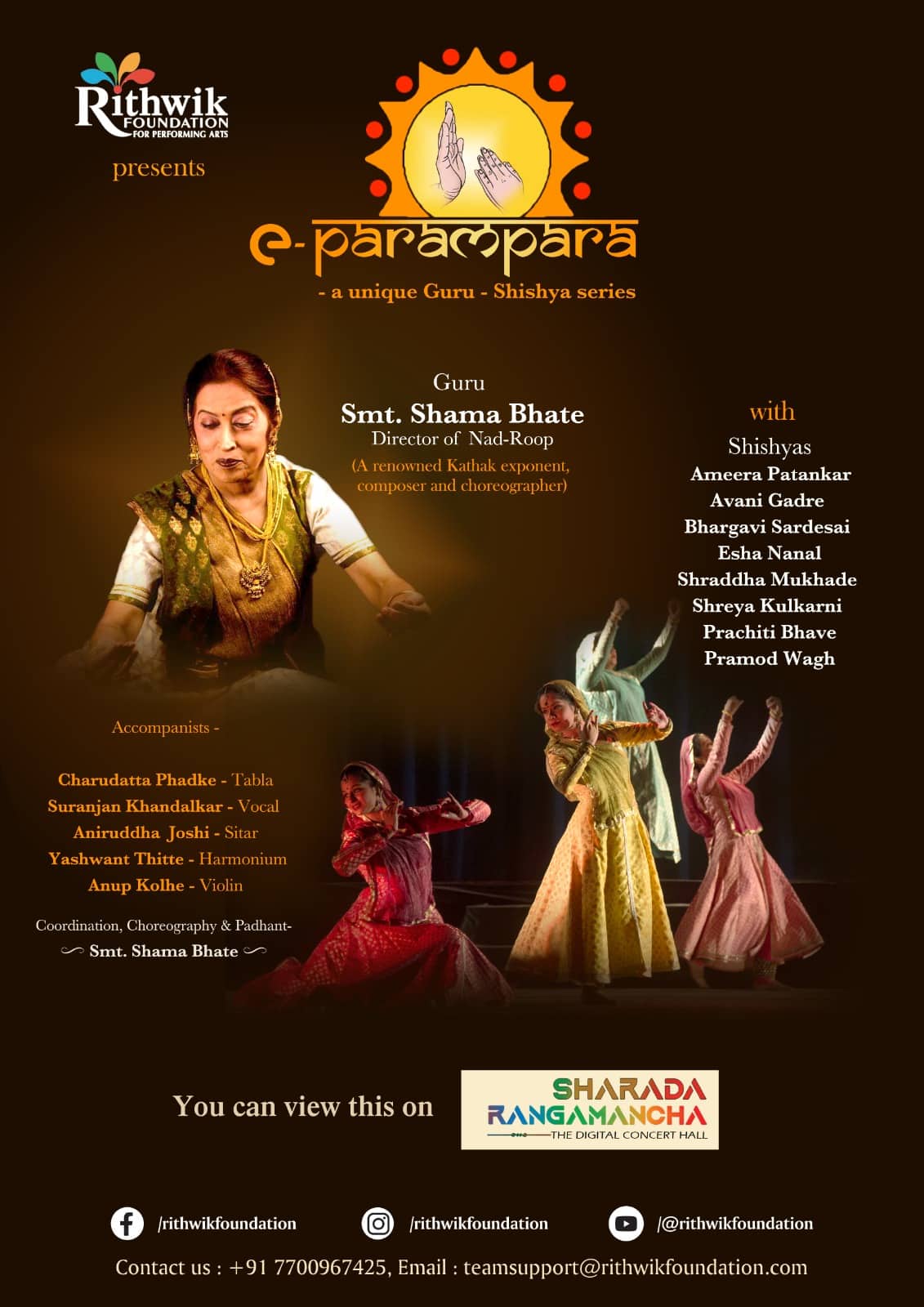 e-Parampara Session 02 focuses on Kathak, and features Shama Bhate.

Watch Our Online Events
Sharada Rangamancha
Sharada Rangmanch is your doorway to online events of Indian classical artists. This is where you will find our digital shows which embody the spirit of Indian music and dance. Soon it will be THE online events portal where all lovers of Indian traditional arts will converge to watch gripping performances.
Our shows can now be enjoyed on any device. And unlike physical shows, you can re-watch them too. Keep watching this space for classical music, kathak, flute, violin and many more of your favorite Hindustani genres.

Regular Event
Flagship Events
We curate flagship events that feature wonderful performances from the maestros of the music and dance industry.
Regular Event
Partnership Events
We partner with other music and dance organisations to bring to you special events that cherish the variety of our performing arts.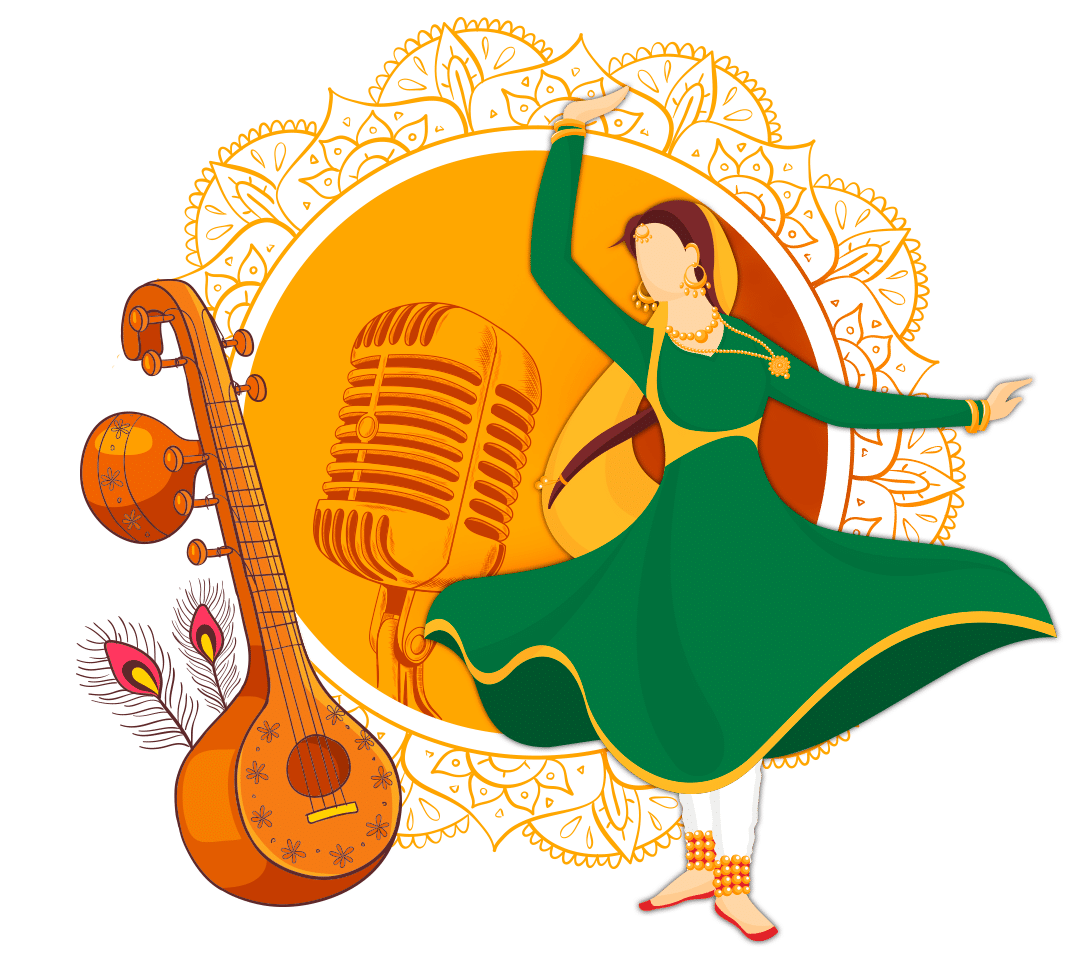 Key Associations of RFPA
We have joined hands with other like-minded people and organisations. Together, we curate and produce quality classical music and dance events, support emerging artists, and maintain the enthusiasm around our artistic heritage.
Some of our key associations partner up with us for physical and online events, some assist emerging artists through our digital platform, while still  others have co-hosted global talent hunts to scout for hidden talent.