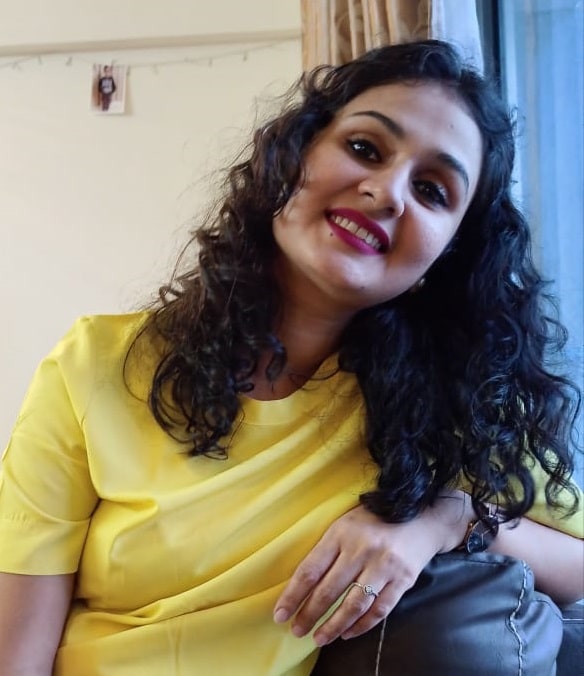 -Richa Lowry, Parent of ARPIT 2020 Participant Chitrakshi Lowry
"Forget your troubles and dance. "
-Bob Marley
I absolutely believe and adore this quote and this was one of the reason I got my daughter into kathak. She did take kathak class earlier from other academy but somehow the chords didn't really strike.
That's when we came across RSCA and her mentor Prisha didi who's been trained by Rujuta didi. The time she spends in her kathak class is like her own zen time .I can see the happiness and charm . The teachers at the academy do put in their heart .
During lockdown, the online classes were a blessing as she could not go out yet follow her routine of the kathak class. The lockdown felt less depressing thanks to the classes.
The thing that makes anything successful is when you enjoy it. And the teachers enjoy dancing and so do their pupils.
The online concert was a unique yet an innovative concept . So much enthusiasm and energy was put by the teachers and the students that I can't wait to see the amalgamation of dance and energy .It's going to be a huge success and I wish all the best to everyone at RSCA .May you, Prisha, always stand by your students and make them as elegant and poised as you and Rujuta didi are .
Thank you from the bottom of a mother's heart who's living her dream seeing her daughter dance.