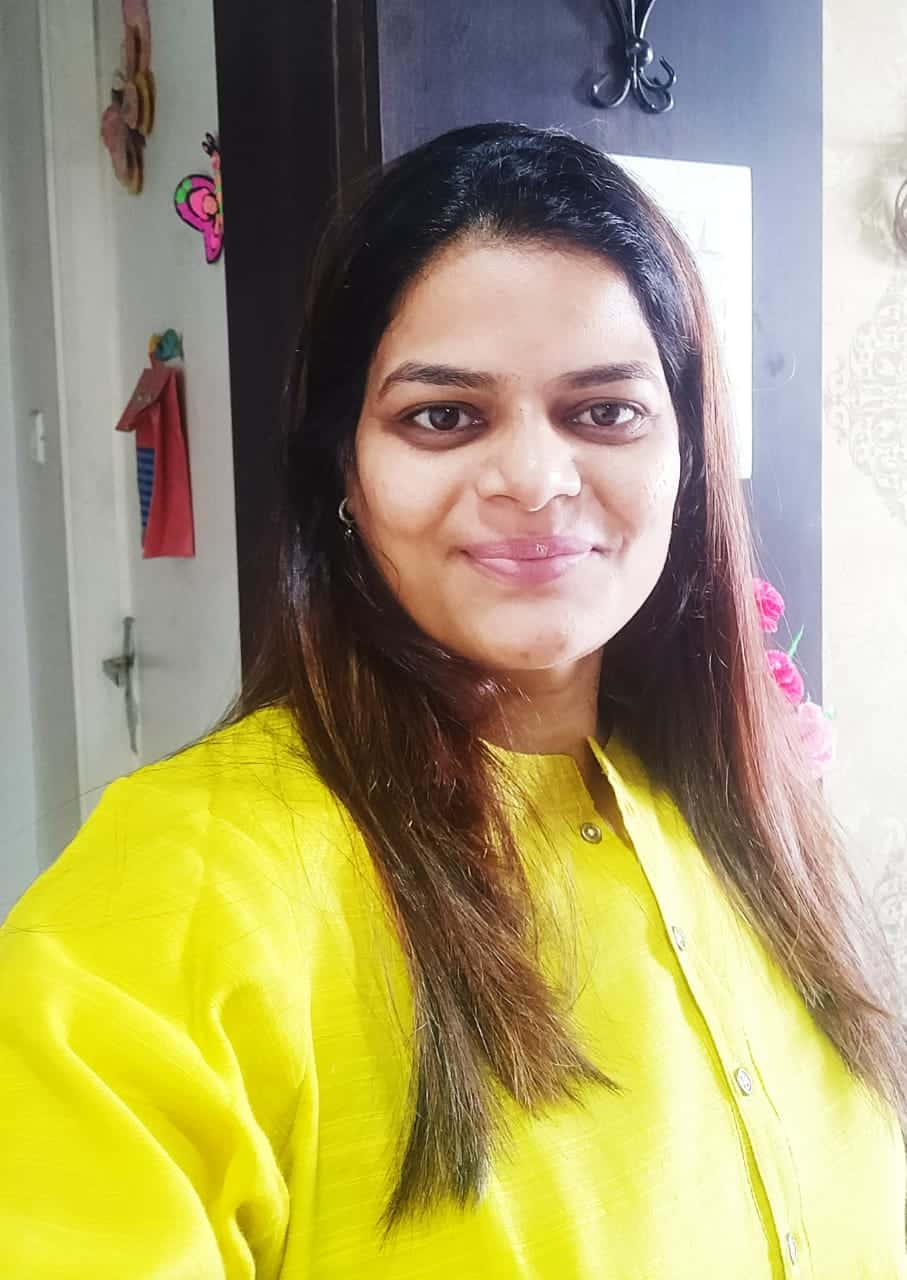 Vrushali Raut, Parent of Eira Raut (ARPIT 2020 Participant)
"Our children are all set to perform…"
Graceful Expressions, a part of RSCA, takes me on a journey through unknown geographies of the heart. It always astonishes me that the process of a project from conception to realization is completely unpredictable, and that is the transformation that I have seen in my daughter.
It was always a dream come true for me when I enrolled my daughter at Graceful Expressions.
Since childhood I was passionate about classical dance but due to various constraints I wasn't able to pursue it. However, I had made up my mind to enroll my daughter. My daughter Eira, started learning kathak since the age of 6. Initially it took some time for her to create passion towards the dance form but she is blessed to have her teacher, Ms. Anila Ma'am who is very dedicated and devoted towards her dance. She has helped Eira a lot to reach up to this level. Eira loves attending her class and doesn't miss any of it. Anila ma'am creates an extraordinary enthusiasm amongst her students to perform. She listens, supports, understands and encourages her students to learn the correct technique of the dance form.
It has been quiet an enriching journey for Eira. Even in such pandemic situation, the zeal towards dancing has never shrunk a bit. We enjoyed the online sessions. Kudos to Graceful Expressions!! Thanks to Rujuta Ma'am for conceptualising Arpit 2020 and RFPA for providing us a grand platform. Our children are all set to perform. Looking forward for more of such exciting events.