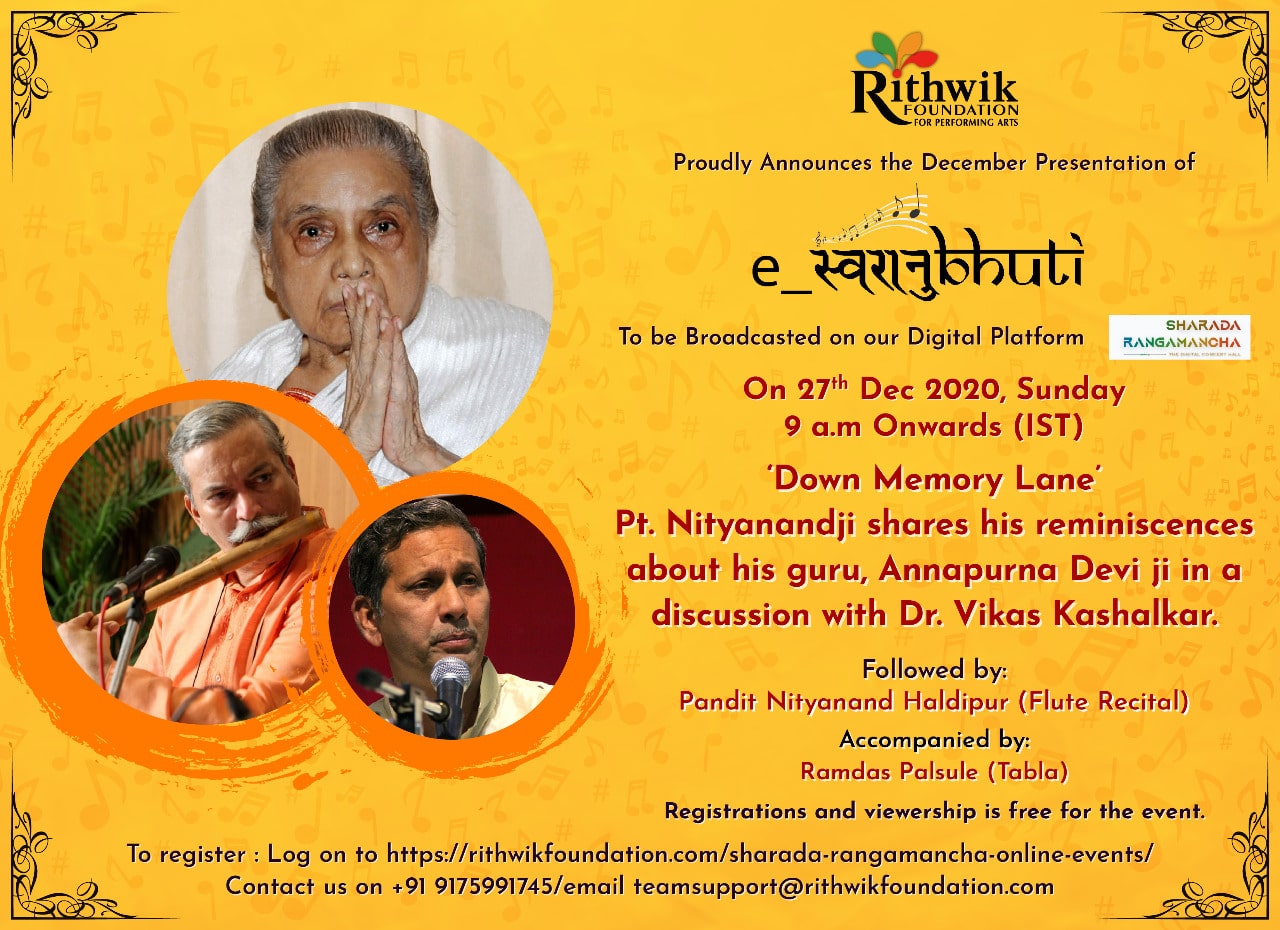 About e-Swaranubhuti December 2020
The format of e-Swaranubhuti December 2020 is creatively unique.
You will get to see Pandit Nityanand Haldipur in conversation with Dr. Vikas Kashalkar, as he fondly recollects memories of his guru, Annapurna Devi ji.
The talk show will be followed by a melodious performance of Pt. Haldipur ji with his flute, accompanied by Pandit Ramdas Palsule on his tabla.

Pandit Nityanand Haldipur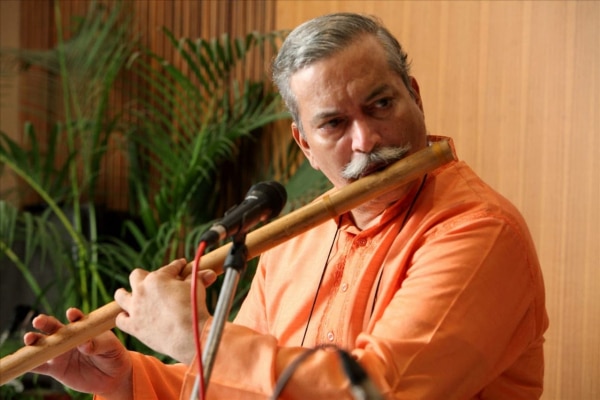 Pandit Nityanand Haldipur
The talented Nityanand Haldipur – ranked among the country's leading flautists and a senior disciple of the reclusive genius, Padma Bhushan Smt. Annapurna Devi – represents the pure essence of a highly revered musical heritage. Born in Bombay in a deeply spiritual family, Nityanand was fortunate to have the right environment for his latent musical talents to blossom.  His first guru who initiated him into the art, technique and aesthetics of flute playing was his father, the late Shri Niranjan Haldipur. The polished tonal grace, rhythmic elegance, and depth as well as lucidity of expression evident in Nityanand's playing are the result of his continuing advanced training and refinement under Smt. Annapurna Devi. His performances are replete with unexpected, sweet and breath-taking improvisations.
Ramdas Palsule is a very familiar name to the worshippers of Hindustani music as an intellectual Tabla Player who has carved a niche for himself at a very young age. Having achieved Bachelor's degree in Mechanical engineering, from a premium institute like COEP, Ramdas has been recognized as very talented Tabla Player , equally popular in Musicians as well as the audiences. Ramdas is one of the most senior disciples of World Famous Tabla Maestro Taalyogi Pandit Suresh Talwalkar.
Being an accomplished soloist as well as a versatile accompanist, he has performed widely in all the eminent music festivals of India.  Outside India, he has performed practically all over the world including countries like U.S.A., Canada, U.K., Germany, Switzerland, Austria, Australia, Africa, Malasia, Indonasia and the Gulf Countries.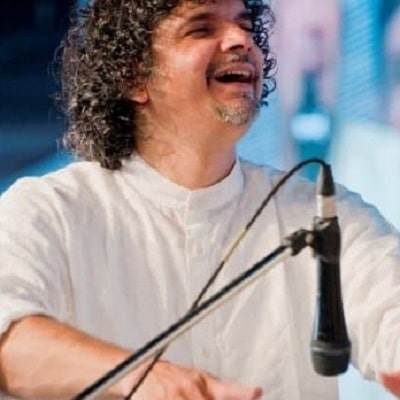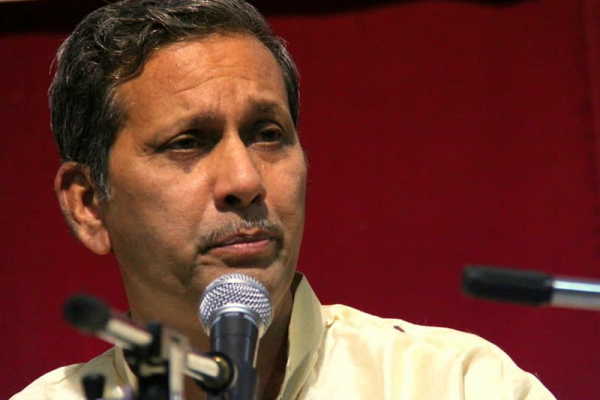 Dr. Vikas Kashalkar is an accomplished vocalist of Gwalior Gharana. He was trained from childhood by his father N. D. Kashalkar, before receiving taleem in Guru-Shishya Parampara from Pt. Gajananrao Joshi, a well-known vocalist and violinist.
Dr. Kashalkar's performances are both emotionally intense and intellectually stimulating. His approach to raga transcends the mere combination of notes by evoking the unique personality of each raga.
In every performance, he maintains the traditional svarup of each raga while also exploring new territory, so that his audience is always given a new experience.