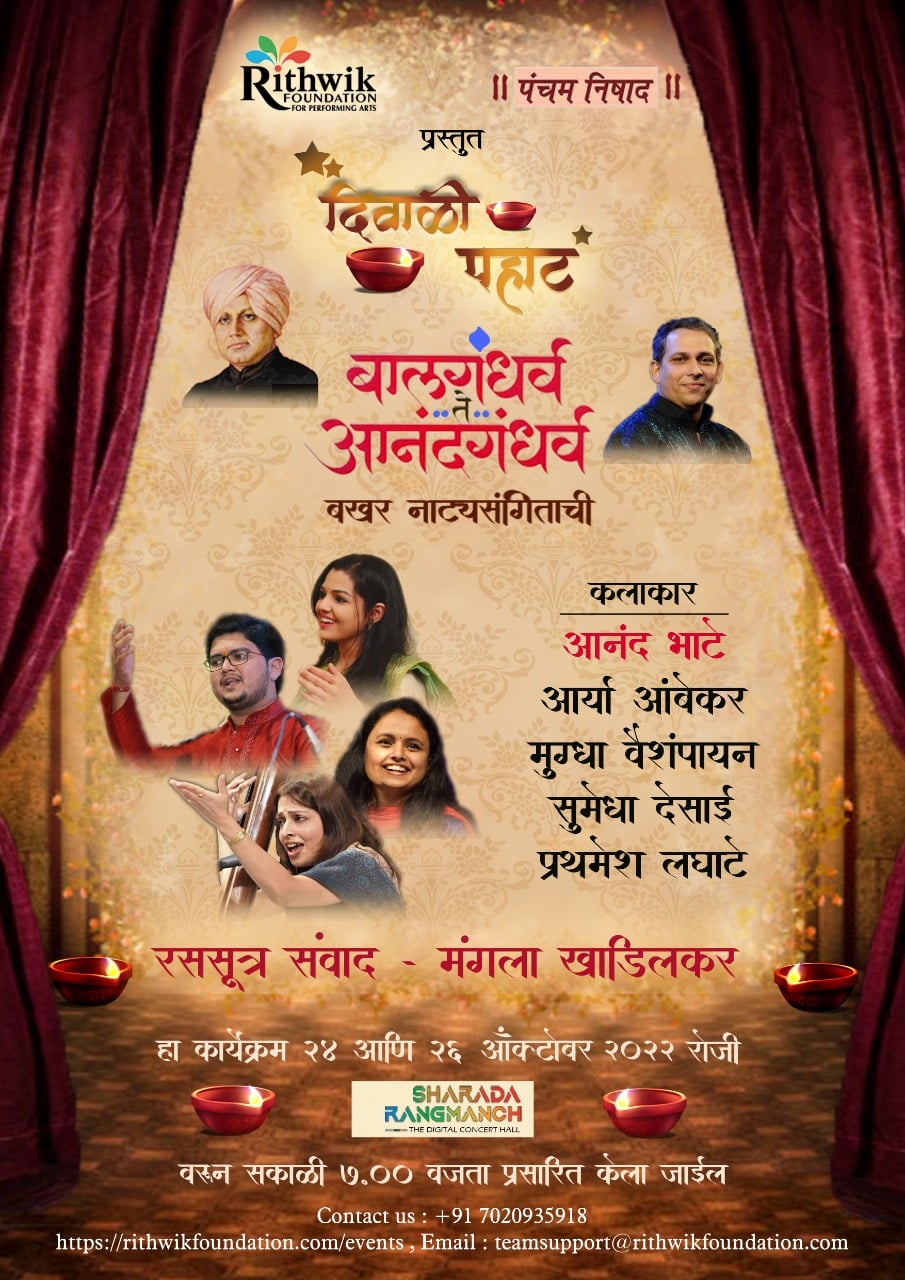 A Grand Diwali Confluence
A special premier for Diwali 2022 featuring a magnificent gathering of talented artists.
Anand Bhate
Arya Ambekar
Prathamesh Laghate
Mugdha Vaishampayan
Sumedha Desai
The event is compered by one of the most popular and well-known anchors, Mangala Khadilkar.
The event is FREE for everyone to watch.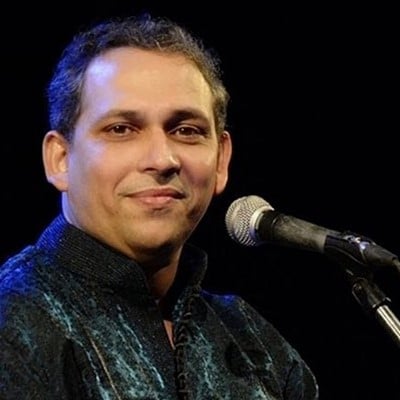 Anand Bhate
Anand Bhate inherited the singing tradition from his great-grandfather Bhate Buva, who was a well-known vocalist for Thumri and Natya Sangeet in the 19th century. By the age of 10, he had started systematic training in classical singing from Chandrashekhar Deshpande, after which he trained under Yashwantbua Marathe and with Bhimsen Joshi, with whom he trained for 15 years. Over the years, he has performed all over India and abroad in many prestigious music festivals such as the Sawai Gandharva Sangeet Mahotsav. He won the National Film Award for Best Male Playback Singer for Balgandharva.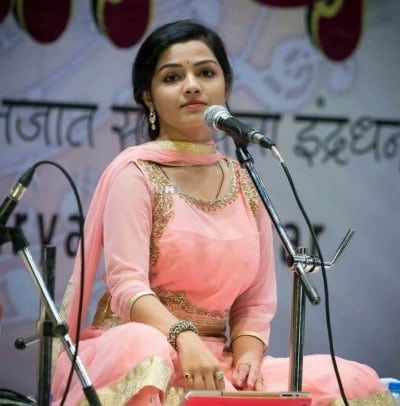 Aarya Ambekar
Aarya Ambekar is a playback singer and actress from Maharashtra, India. She has been a part of the Marathi Film Industry since 2008 when she first featured in "Sa Re Ga Ma Pa Little Champs". She has taken training in Hindustani Classical Vocal music under the able guidance of her mother, Mrs. Shruti Ambekar. She recently received the award Maharashtra's Favourite Gayika of the Decade by Zee Talkies. Aarya has lent her voice to Marathi Movies like Chandramukhi, Timepass 3, Ti Saddhya Kay Karte, Balgandharva, Sahel re, Rama Madhav,  Readymix, Cinderella, Atumgiri, Bayko Deta ka Bayko and many more.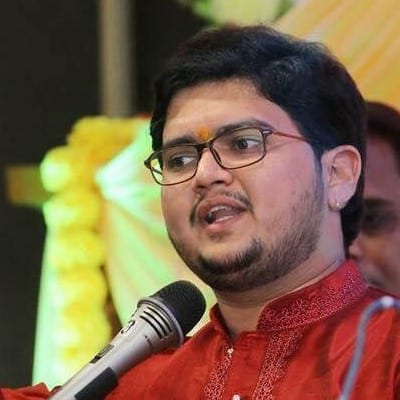 Prathamesh Laghate
Prathamesh Laghate was born in Aravli, Ratnagiri, to a family with an 89-year-old tradition of singing bhajans. Prathamesh started singing and playing the tabla at a young age of about 4 or 5, and was soon performing with his uncle's bhajan mandal. His formal training in music began in 2003 with Shri Satish Kunte and Smt. Veena Kunte at Chiplun. He achieved TV prominence as a finalist on Zee Marathi's "Sa Re Ga Ma Pa L'il Champs" in 2008-2009. Nurturing the dream of becoming a classical vocalist, Prathamesh continued his musical education with Dr. Vikas Kashalkar in Pune and Shri Prasad Gulavni in Ratnagiri.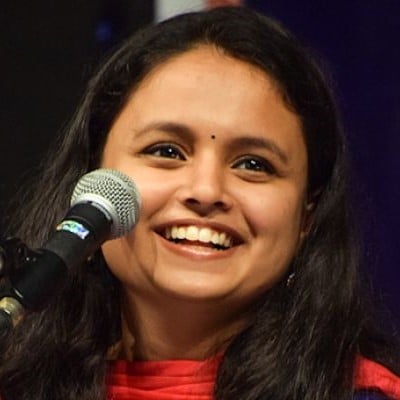 Mugdha Vaishampayan
Mugdha Bhagwan Vaishampayan is currently a disciple of Vidushi Shubhada Paradkar. Mugdha completed her Sangeet Visharad from Akhil Bharatiya Gandharv Mahavidyalaya in April 2016. She has sung for several music albums, TV serials, and films, and has successfully toured several countries all over the globe. Besides Raigad Bhushan, Kala Bhushan, and Shahu Modak Puraskar, some of the important awards Mugdha has won include "Manik Varma Puraskar" from Pune Bharat Gayan Samaj in 2016, "Shanmukha Sangeet Shiromani" from Shanmukhananda Sangeet Sabha in 2017, "Vasantrao Deshpande Yuva Puraskar" from Vasantrao Deshpande Memorial Foundation in 2018, and "Kalyan Konkan Ratna" from Kalyan Konkan Mahotsav in 2019.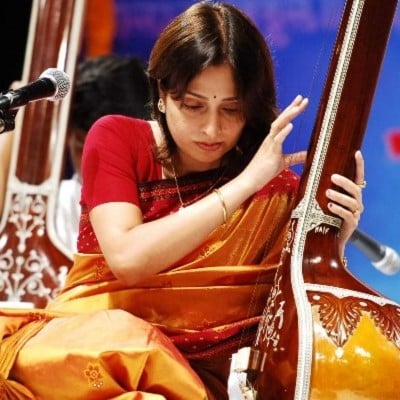 Sumedha Desai
Sumedha Desai started her learning harmonium at the age of 7, under the able guidance of Smt. Nirmala Pai Kakode who is a disciple of well-known artist Pt. Purushottam Walawalkar. Later she shifted to vocal music under the guidance of Pt. Sudhakar Karandikar from Vivekananda Society. In 1989 she joined Kala Academy for advanced training, under the guidance of Pt. Babanrao Haldankar. Presently she is learning under the able guidance of Smt. Manik Bhide. She has completed Kala Academy's Sangeet Kushal with a First Class and Sangeet Visharad from Gandharva Mahavidyalaya, Pune with Distinction. She is the recipient of "Chota Gandharva Puraskar" from Natyaparishad Mumbai, and also "Best Singer Award" in Rajya Natya Spardha.

Register for email updates