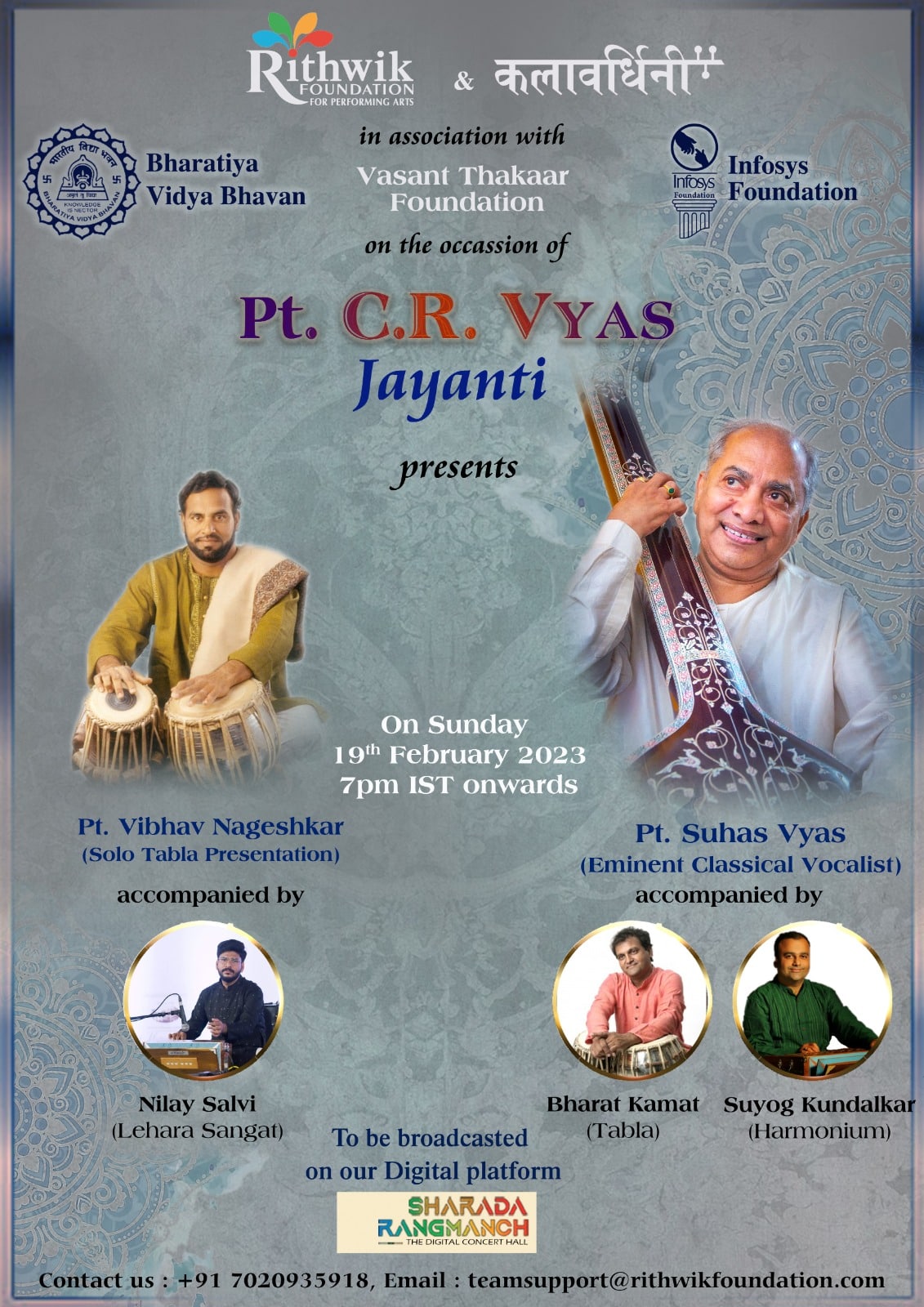 A Tribute to the Legend-Pandit C. R. Vyas
We are proud to present 'Pandit C. R. Vyas Jayanti' a cultural outreach programme presented by Kalavardhini Foundation and Rithwik Foundation for Performing Arts. Co-sponsored by Bharatiya Vidya Bhavan and Infosys Foundation.
It will be broadcasted on 19th February 2023 (Sunday) at 7 PM on our digital platform.
Featuring:
Pt. Vibhav Nageshkar
Pt. Suhas Vyas
The event is FREE for everyone to watch.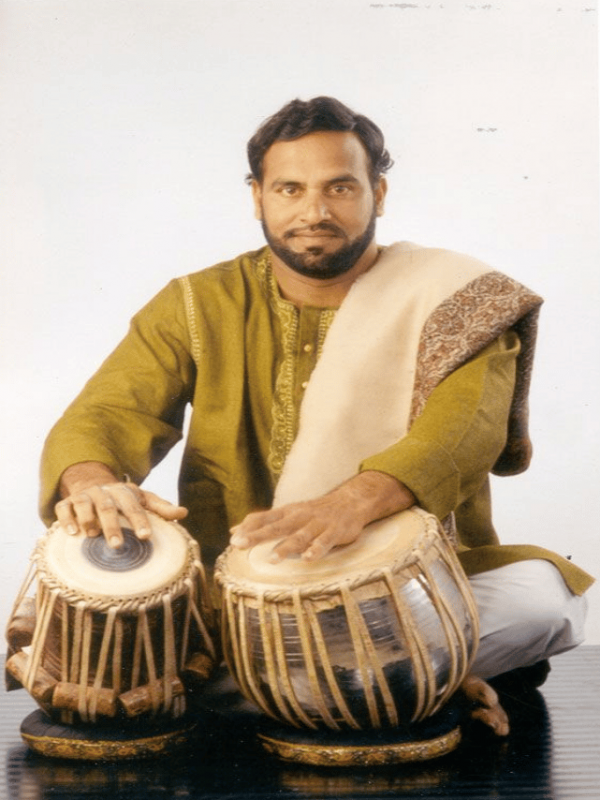 Pt. Vibhav Nageshkar
Born in 1955 in Mumbai, Vibhav started learning Tabla playing at the tender age of 5 from his father Pandit Pandharinath Nageshkar. He belongs to the traditional Laliana Gharana of the great Ustad Amir Husein Khan.
Vibhav had his first public performance at the age of 18, and since then he has been performing all over India and abroad, in different prestigious music conferences. At the age of 21, he became an "A" Grade solo performer at AIR Mumbai. He has bagged awards such as Tal – Mani, Vallemma Tabla award.
He has accompanied Smt. Zarin Daruwala, Pandit D.K.Datar, Vijay Raghav Rao, Shahid Parvez, Ustad Niyaz Ahmad Khan, Smt. Rohini Bhate, Buddhaditya Mukerjee, etc. Vibhav is always remembered by the audiences for his creativity and laykari. At present, he is the tabla tutor in the University of Mumbai.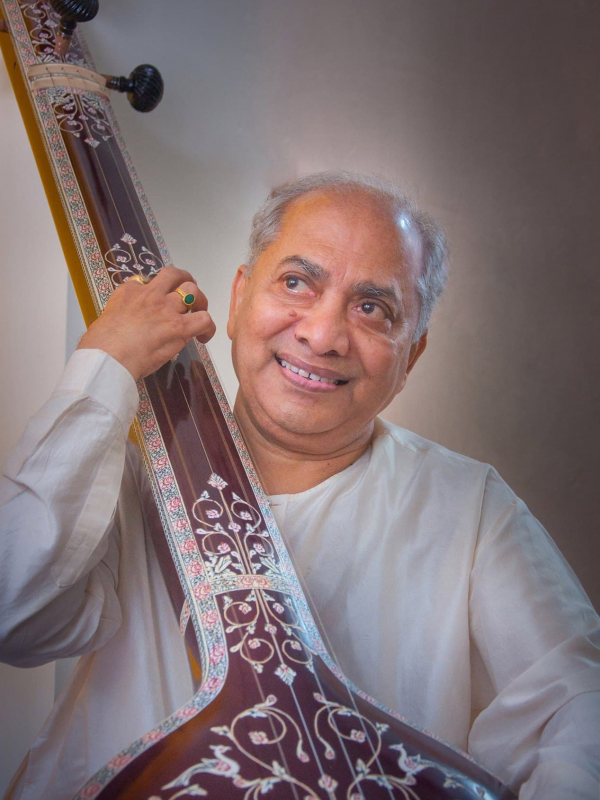 Pt. Suhas Vyas
Born on October 26, 1949 in Osmanabad, Suhas started imbibing musical values and training at a very tender age and before he knew music had become his raison de'etre.
The early times of his life as a student were spent in deep influences of giants in Hindustani Classical music and then the most difficult part of discovering his own self in music.
He had the privilege of being guided and mentored by none other than the genius of his illustrious father Padmabhushan Pandit C.R. Vyas , who taught him to think like a musician.
Though he was guided by a towering personality, Panditji was born with artistic qualities, the one which cannot be taught but have to be in born, the major one being the madness, or for want of a better word the undying passion to become an artiste, till a time comes when onecannot separate the art from the artiste.

Register for email updates